Yesterday was my 100th day in Japan and start of the Yamasa winter term. Compared to the first day of the last semester everything was totally different. I was the new one, not able to say a simple sentence…vocabulary quiz? – What's that?
I felt lost and lonely, at least a bit.
Yesterday I came to school and checked the lists for my name: Again F class (but one level up) and again Asada-sensei as home room teacher – nice. Together with Seki-san, Bera-san and Goiki-san – perfect. New classmates…one of them Olaf (I know from our trip to a Japanese garden in November and he lives close-by in one of the "villas") – what a pleasent suprise. All in all I started with a good mood and very realxed into the new term.
Sure, some of the old classmates aren't in the same class, again…but you see them in school or meet them at the supermarkt and smile at each other or shout a "ohaiyou gozaimasu" from afar…I feel at home!
So waht to do, if you feel at home…and Sarah finally turned 20 and is now an adult over here? Go shopping, of course – and a very special shopping trip it was. Look what I've got here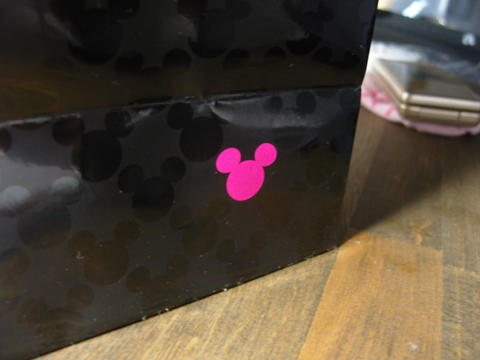 Hm, what could it be? A very nice bag, indeed. But what about all that Mickey Mouse decoration???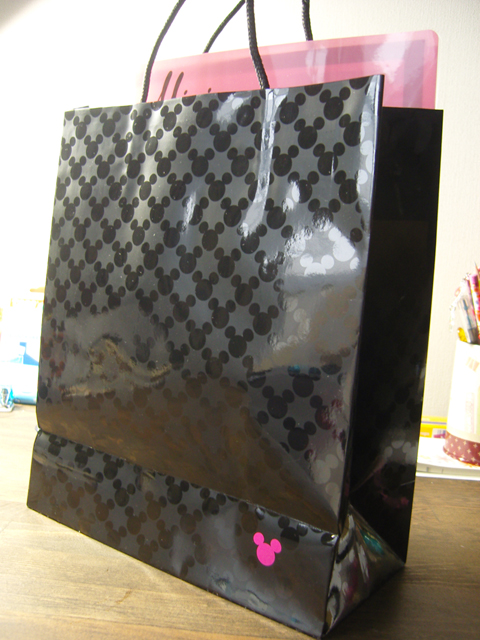 Have a peek inside: A Minnie Mouse file folder (filled with disney stickers), a piece of paper and a mysterious black box.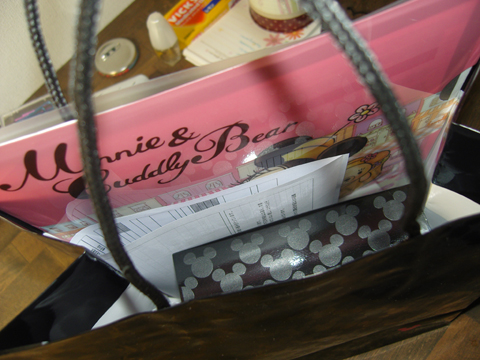 What a nice box

And so the secret isn't a secret anymore. It's my new Disney mobile cell phone *evil laughter*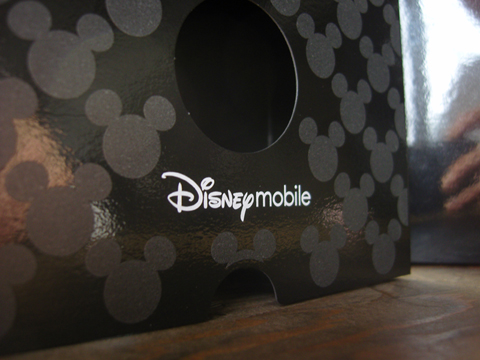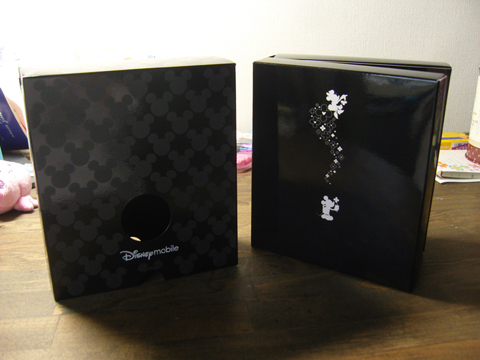 Let's be honest. – some of you would kill for only the bag or the box!
As you can see it's a golden DM004SH, which means it's a Sharp.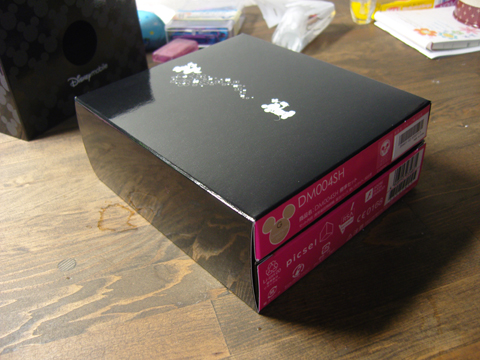 And here it is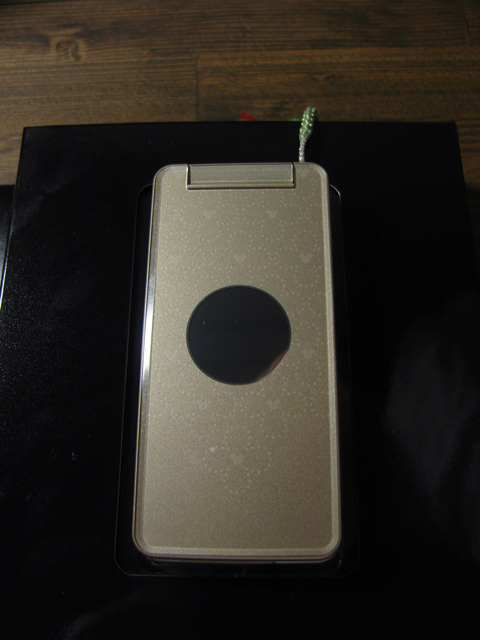 there a different options for the external display, but I prefer a simple clock. When I receive for example a message by Anna it starts to blink in red and green and shows Anna's name on the display.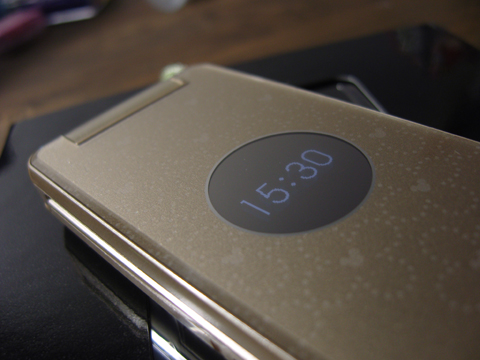 Here's the camera with 3.2 MP (enough for me, as I've got my normal beloved digital camera)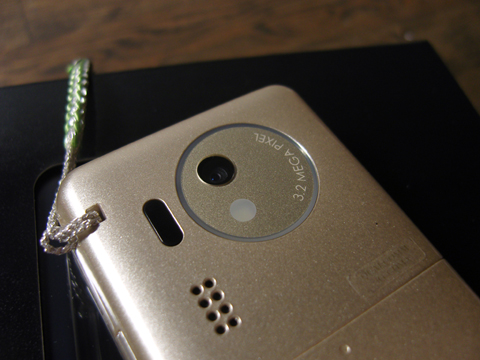 And of course a little Mickey head on the battery cover.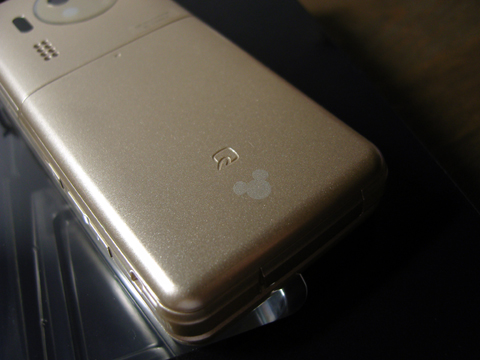 Let's come to the main menu. To be honest I don't know so far what is possible, I've only tried some of the features. I can only tell you that Mickey comes walking onto the screen and does a lot of different things all the time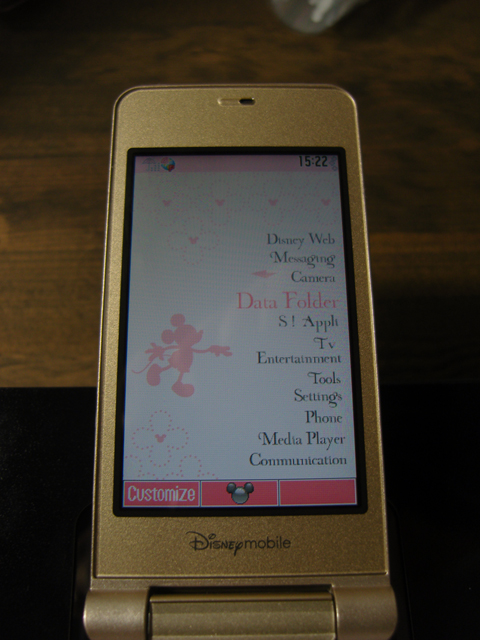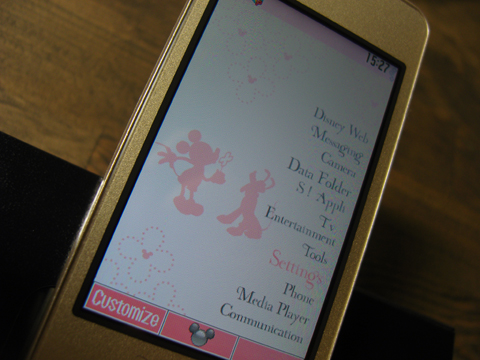 Everything's in Disney design.
My favourite feature so far is the TV. You just press a button (accidentally like I did yesterday) and you have 10 channels to choose from. The first thing I ever watched on my cell was "Alf" in Japanese *hahaha*
Here you can see one of those ridiculous and kitschy samurai daily soaps *lol* I love to say this: Yes, Japan is everything you imagine it to be!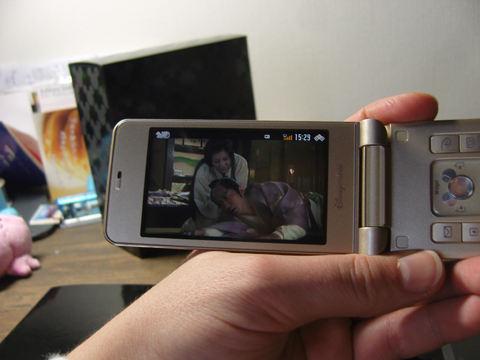 Another cool feature is the don't peek-functionality. I can choose from different patterns, colors and animations. Everybody who trys to take a look at the display from a weird angle only sees…rainbow colored diamonds…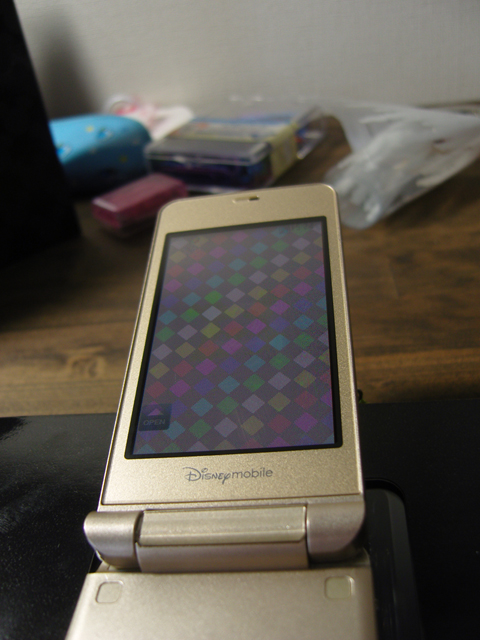 …or purple mickey heads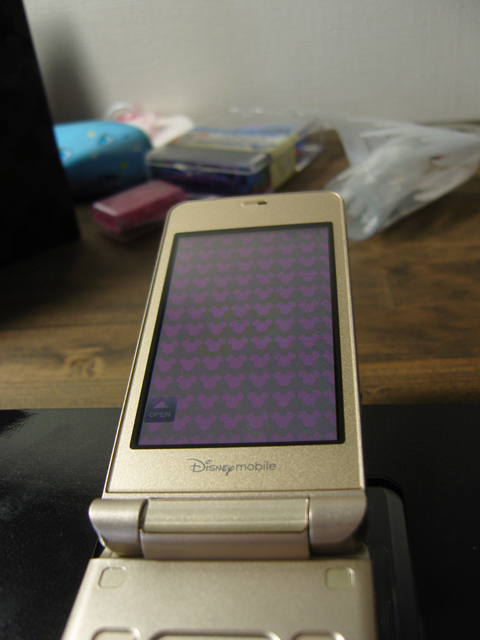 Yeah, I love my new cell phone (keitai denwa or short keitai) and being here in Japan. Who wants to come, too?
Alles Liebe,